SCRUBS,ETC STORES WILL BE CLOSED FOR THE FOURTH OF JULY TO CELEBRATE OUR INDEPENDENCE. REOPEN MONDAY THE 6TH.
This is a special edition ASICS Pink Ribbon Shoe out in September. Very hot item and should go fast. The Humble and Woodlands location Scrubs,etc stores only.
---

WOODLANDS STORE

New ! Summer Prints and Colors!

NOW IN STOCK!


LOCATED JUST 1.37 MILES NORTH OF RAYFORD-SAWDUST ROAD ON THE I-45N FEEDER.THIS STORE HAS EVERYTHING YOU NEED AS IT STOCKS ALMOST ALL MAJOR BRANDS IN SCRUBS, LABCOATS, STETHOSCOPES, SHOES, ETC. RESTAURANT WEAR AS WELL.


ADDRESS: 26456 Interstate 45N, Spring (actually Oak Ridge North, Tx 77386
Store hours: M-F 10am-7pm, Sat. 10am-5pm, Closed Sundays..
Phone- 281-419-1981



---
CONROE STORE

Now here.......MedCouture 2 !



LOCATED ON THE SOUTH SIDE OF LOOP 336 (GOING SOUTHBOUND TOWARD HOUSTON) IN CONROE,TX IN THE KROGER'S RIVERPOINT SHOPPING CENTER . THIS STORE IS PACKED WITH UPDATED SCRUBS, LABWEAR, AND SHOES ALONG WITH NEEDED MEDICAL EQUIPMENT FOR THE MEDICAL FIELD. RESTAURANT WEAR AS WELL.
ADDRESS: 224-A South Loop 336W, Conroe, Tx 77304
Store hours: M-F 10:30am-7Pm. Saturday 10:00am-4:00pm, Open Sunday for Tax Free Weekend
Phone- 936-539-1994

---
HUMBLE-KINGWOOD STORE

Now in....Infinity by Chrokee with Certainty Antimicrobial Fabric
NEW PURPLE LABEL BY HEALING HANDS,
ViVi now in stock...new!!! from Medcouture Uniforms,



LOCATED RIGHT BEFORE YOU GET TO DEERBROOK MALL SOUTHBOUND ON HWY 59 ON THE WEST FEEDER RD., SOUTH OF TOWNSEN AND NORTH OF 1960 IN THE ROBERT'S CARPET DESIGN CENTER. THIS IS OUR NEWEST AND ALREADY EXPANDED STORE WITH TONS OF BRAND NAMES AND SIZING TO PLEASE ALL.
ADDRESS: 20465 Hwy 59N, Humble, Tx 77338
Store Hours: M-F 10:00am-7:00pm Saturday 10:00am-5:00pm, Open Sunday for Tax Free wk.
Phone- 281-540-3291

---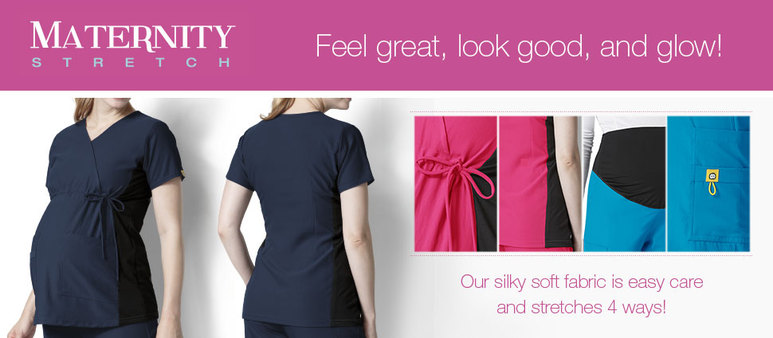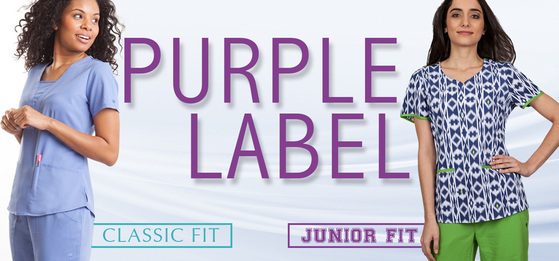 Check out our constant updates and please enter your e-mail for the fastest future sales notices ahead of when it goes on sale!

And tons of really cute print tops....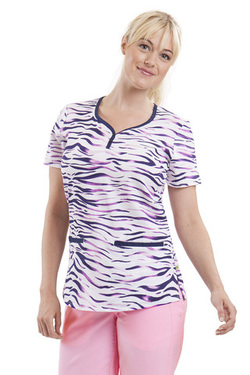 All Scrubs,etc. locations constantly update and keep what our customers like. If you like a specific brand just speak to us and let us know. We have accounts with over 32 accounts and can get you almost anything you want. Please stop by one of our stores today and shop with happiness.







---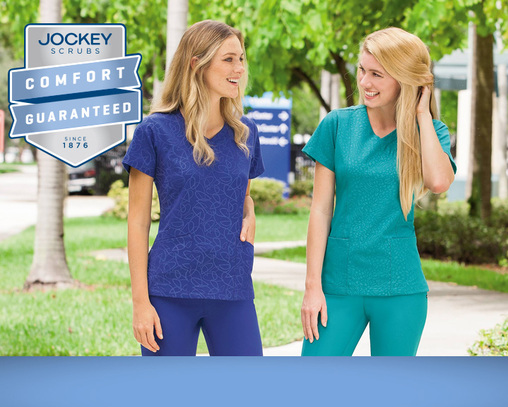 Come visit a Scrubs,etc. store today and save Big on Uniform fashion